Property Sheet Ref.851SML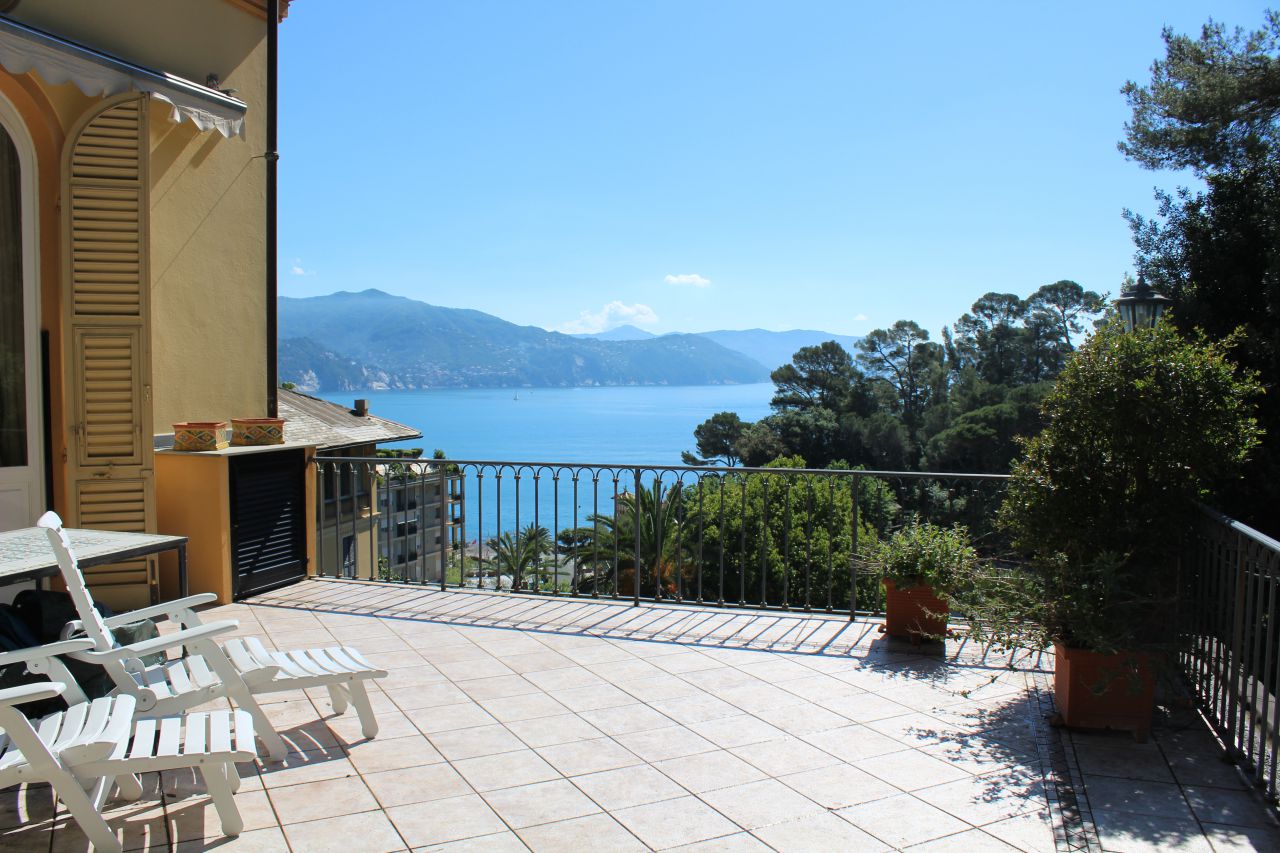 DETACHED APARTMENT
address: SANTA MARGHERITA LIGURE - GENERICA Santa Margherita Ligure (GE)

On SALE , price : €. 2.200.000

Description
Santa Margherita Ligure, in an old villa, excellent setting, elegant apartment with enchanting sea view. The property has a private entrance, garden, parking spaces and is on 3 levels. The internal subdivision is a comfortable living area with a large living room with space for both the relaxation area and the dining area, an equipped kitchen and on the floor a charming terrace with a view. In the sleeping area 3 bedrooms, two bathrooms, sitting area with small terrace in the tower. The apartment for its independence, for the refined architecture of the exterior, for the "flavor of other times" that is found inside is certainly valuable.


Property Details
New construction: NO
Surface: mq. 200
Condition: excellent
Condition of premises: SIGNORILI
Availability: available
Facilities: 2
Num. local: 7
Num. Rooms: 3
Balcony: YES
Terrace: YES
Attic: YES
Cellar: NO
Energetic class: ND
IPE: 0 kWh/mq per year

Floor: su più livelli
Total floor number: 2
Lift: NO
Kitchen: semi-habitable
Heating: independent
Air Conditioning: NO
Car box: -
Garden: private
Last Update : 02/feb/2021